DATA SHEET
Type: IGT Rosso Toscana
Vines: 40% Cabernet Sauvignon, 30% Merlot, 30% Petit Verdot
Vineyard management:: Organic farming
Terrains: medium mixture partly clayey and partly sandy, west facing
Training system: spurred cordon
Vineyard age: 22 anni
Color: Ruby Red
Winemaking: in red
Fermentation: in steel at a controlled temperature of about 26/28 ° C for about 2 weeks
Alcool: 13,5 % Vol
Service temperature: 16-18°C
Quantity Production: 12000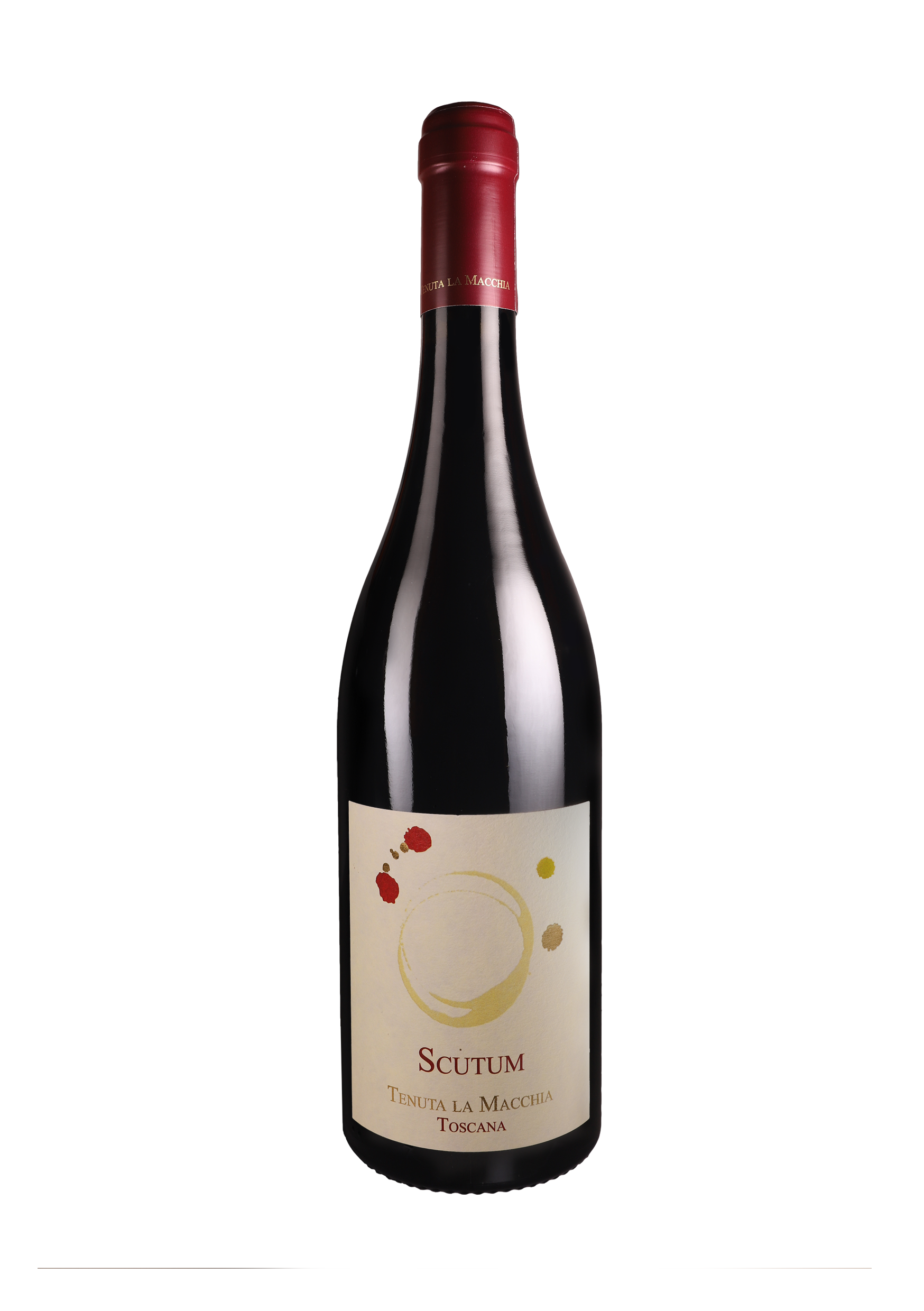 PRODUCTION TECHNIQUE
Manual harvesting in crates in the first week of October.
De-stemming and soft pressing, alcoholic fermentation in steel vats for about 2 weeks at a controlled temperature (26-28 ° C).
Malolactic fermentation in steel.
40% of the mass spends a short but significant period in second passage French oak barrels, the rest of the mass remains in steel.
The period spent in the vats is accompanied by frequent suspension of the noble lees.
Bottle aging is 3 months.
ORGANOLEPTIC CHARACTERISTICS
Dense ruby red color.
The nose is intense and territorial, with aromas of black fruit, blackberries and plums, notes of bark and a subtle ferrous minerality.
Fresh palate, with a suitable fruity and spicy structure, dense tannins of medium persistence
Join Us Now!
Do you want to become a freely a member of T.M. WINE CLASSYou can get BENEFITS for all our events. Being part of the T.M Wine Class means getting to know before others and being able to experience business initiatives related to the world of wine.
Visits and Tastings
A sensory experience!
The opportunity to live a unique experience at the Cantine del Gusto in Via della Libertà, 69 in Montescudaio.
You can experience a sensory tasting experience with us.
Complete tasting of 4 wines
with the explanation of the Oenologist, accompanied by a dish with tasting of products prepared by our Chef every Friday on booking
BOOKING FORM
WINE SHOP / CANTINE DEL GUSTO
Via della Libertà, 69 – 56040 Montescudaio (PI)
TENUTA LA MACCHIA

Via Casagiustri 3, 56040 Montescudaio (PI)
Call Us!
+39 338 1258469/ 389 5554487
E-Mail
info@tenutalamacchia.com